Sage50 Business Support Rescue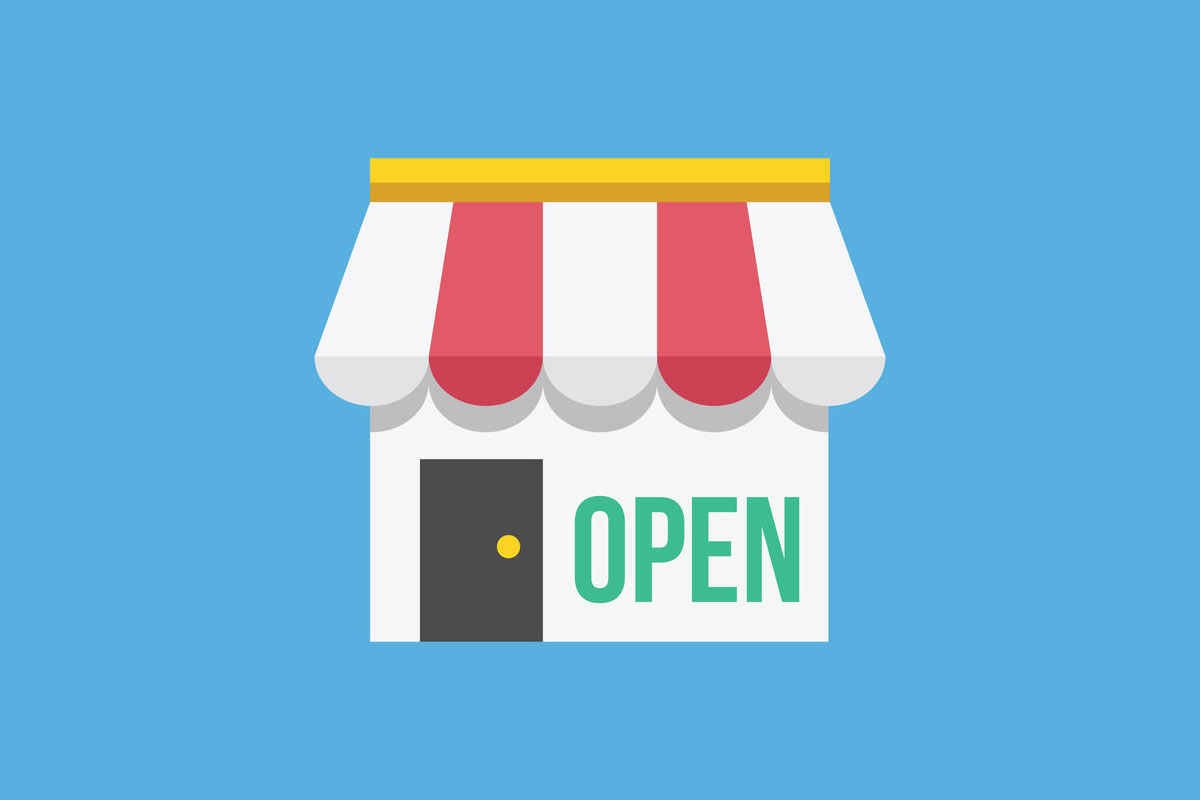 COVID-19 has and likely will touch all of us over the coming days, weeks and months. It is a shocking human tragedy and we all need to act now in order to help each other through these testing times.
As small business owners we have a duty of care to our employees, customers and the wider economy and so we all need to work together in any way we can to make sure we can provide the right working environment for our employees and also keep our businesses ticking over so that we can serve our customers and also keep the economy functioning as best we can.
In order for us to keep our businesses functioning we all have to adapt to what will be the biggest disruption to life and business of our lifetimes. Every enterprise no matter how big or small without exception will need to transition into and emergency mode of working. Most are in the process of doing this. They will then need to operate in this emergency mode for many months and after an unknown length of time the emergency will come to an end and businesses will then go through a recovery process before achieving what is likely to be a new normality.
Each step: Transition; Working in Emergency mode and Recovery is critical.
We are all facing many challenges:
Understaffing due to sickness, quarantine, schools been closed and travel restrictions
Outlets, offices and other critical business infrastructure will closer are already closed
There will be reduced supplier and supply chain performance
There will be reduced demand
There will be an economic downturn
There will be uncertainty, information overload and stress
Business leaders want and need to do:
Protect and support their people
Enable them to keep working as effectively as possible
Manage impact of supplier and supply chain problems/li>
Maintain acceptable levels of service delivery
Protect their brand
Reduce financial impact
Continually re-plan for the months ahead
Enable their business to return to normality sooner
It is therefore imperative as a business owner that you plan now for the short and long-term. You must act now to protect your staff's livelihoods and that of the wider economy as we cope with the crisis throughout 2020.
As a small business owner who has been advocating for other small business to get online since 2002, I would like to assist by helping you get your business online so that you can remain open and serve your customers.
Special Business Support Offer
If you are running Sage50 accounts and are looking at having to potential reduce the amount of time you have your doors open due to staff shortages or just trying the help with social distancing we can get you set up with an online store in 2 hours ready to trade using all your Sage50 data. All you need a stripe or PayPal account to link it to and you can take orders and payments online today.
Complete 100% sync of prices, stock levels, discounts, customer invoices and orders. That's the headache of rekeying all products and prices automated and completed. Normally would take weeks now down to hours !
So as to help your business survive and keep some revenue and sales flowing. we are offering a 75% discount on our monthly rates for 50ecom.com for the next 3 months.
This is €60 per month ( to cover staff costs, rent, hosting, backups, support and sage dev license fees ) These prices are ex vat. We also are lifting the minimum signup period of 12 months.
We will personally on board you too if required.
No sales % fees
No commissions
No cap on admin seats / users
No cap on number of products or customers
Can be used for B2B and B2C sales
If you take up a lot of space there is a €5 extra a month for this.
So as to be up front and honest, after 3 months the normal rate will apply as it is hoped life will be getting back to normal. You can cancel the account if you wish at any time. I am guessing you will want to hold on to it.
You do not even need a domain we can set a temporary one up for you. Its important that we get you selling again fast.
Let me be clear that this is not intended to benefit form a tragedy. It is helping. We all need to do what we can to keep our businesses functioning so that our staff have jobs and can support their families. I have a small agile team of engineers and designers who work hard every day and my aim is to keep them in jobs helping you. I have discounted the cost of getting online to allow as many businesses as possible to do so at a time when cash flow will be extremely tight. Getting online now is imperative otherwise your business will become a statistic.
Please stay safe and protect you and your family so that we can flatten the curve and help slow down the spread of this terrible virus.
Our Government and Health officials are doing what they can to protect so we must follow their advice and help those that need our help. The best source for fact based COVID-19 awareness is from HSE.