Sage50 Business Support Rescue
During COVID 19 Irish businesses can avail of a Local Enterprise Board Trading Online Voucher ( TOV )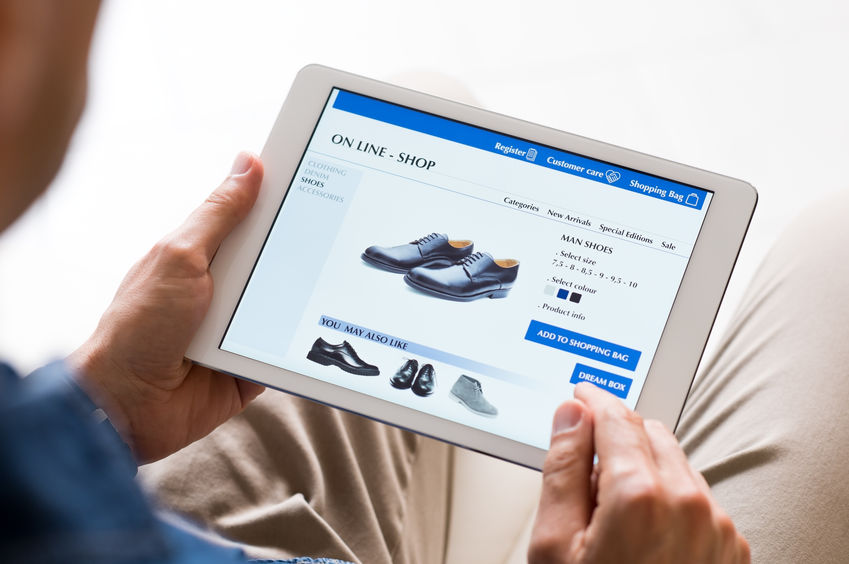 This is to the value of 90% funding of €2500 and will cover your business for 1 years fees and on-boarding.
This is an offer that in effect offers a free ecommerce website linked to Sage50 for free!
Details below are from the LEO website
Under the Government's National Digital Strategy, the expanded Trading Online Voucher Scheme helps small businesses with up to 10 employees to trade more online, boost sales and reach new markets. There is up to €2,500 available through the Local Enterprise Offices with co-funding of 10% from the business*.
Training and further business supports are also provided by Local Enterprise Offices,and businesses that have already received a Trading Online Voucher can now apply for a second voucher, where upgrades are required.
Funding can be used towards adding payment facilities or booking systems to your website or developing new apps for your customers. The voucher can also be used towards subscriptions to low cost online retail platform solutions, to help companies quickly establish a retailing presence online.
*For applications received from April 7th 2020 until September 30th 2020. Further eligibility, terms and conditions apply.